When you want to top your reviews
Invite your guest's to a magical experience that enhances the mood, letting them laugh and will remember the evening for a long time.

Barmagic

creates magic in the moment - at the bar, table or in the middle of the crowd.

Our artist is

entertaine, without bothering, free of charge for the guest and serves everyone the feeling of pure amazement.

Bar magic is entertainment that top the experience in your bar and restaurant.


See for your self how we create both attention and upsell.
What customers say about Bar Magic
"Perfect for the bar and restaurant, entertaining for both the guest's and staff."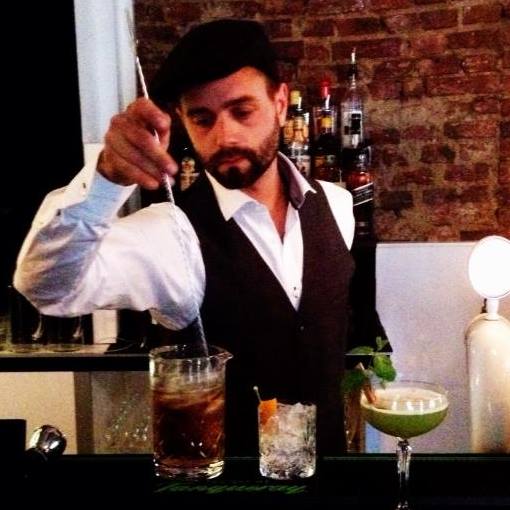 Bobby
Bar manager, Zigges Garage
"Anders Fox is an excellent magician, incredibly charming and creates wonder that leaves no one untouched."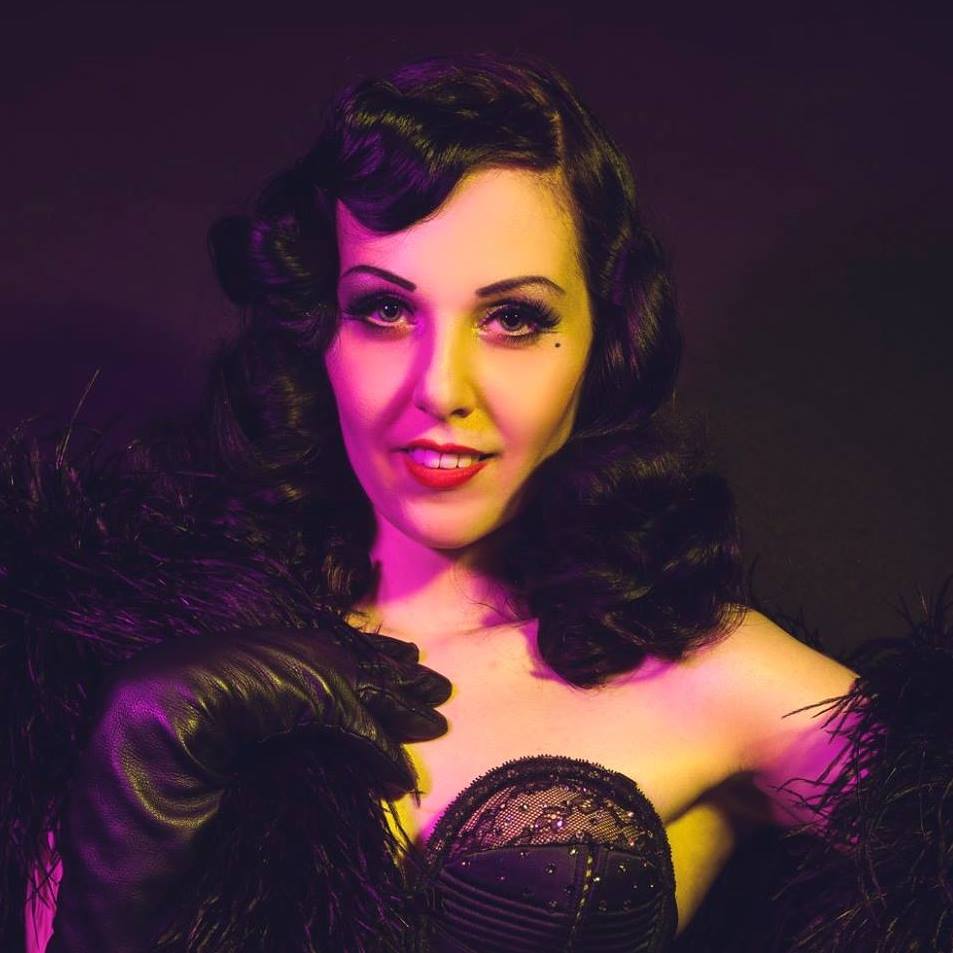 Fräulein Frauke
Owner and artistic director at "Fröken Frauke Burlesques Club"
"Anders Fox's charm and ability to read people is very good. The evening offered lots of laughter, applause and wonder. Anders is professional on so many levels, I highly recommend him."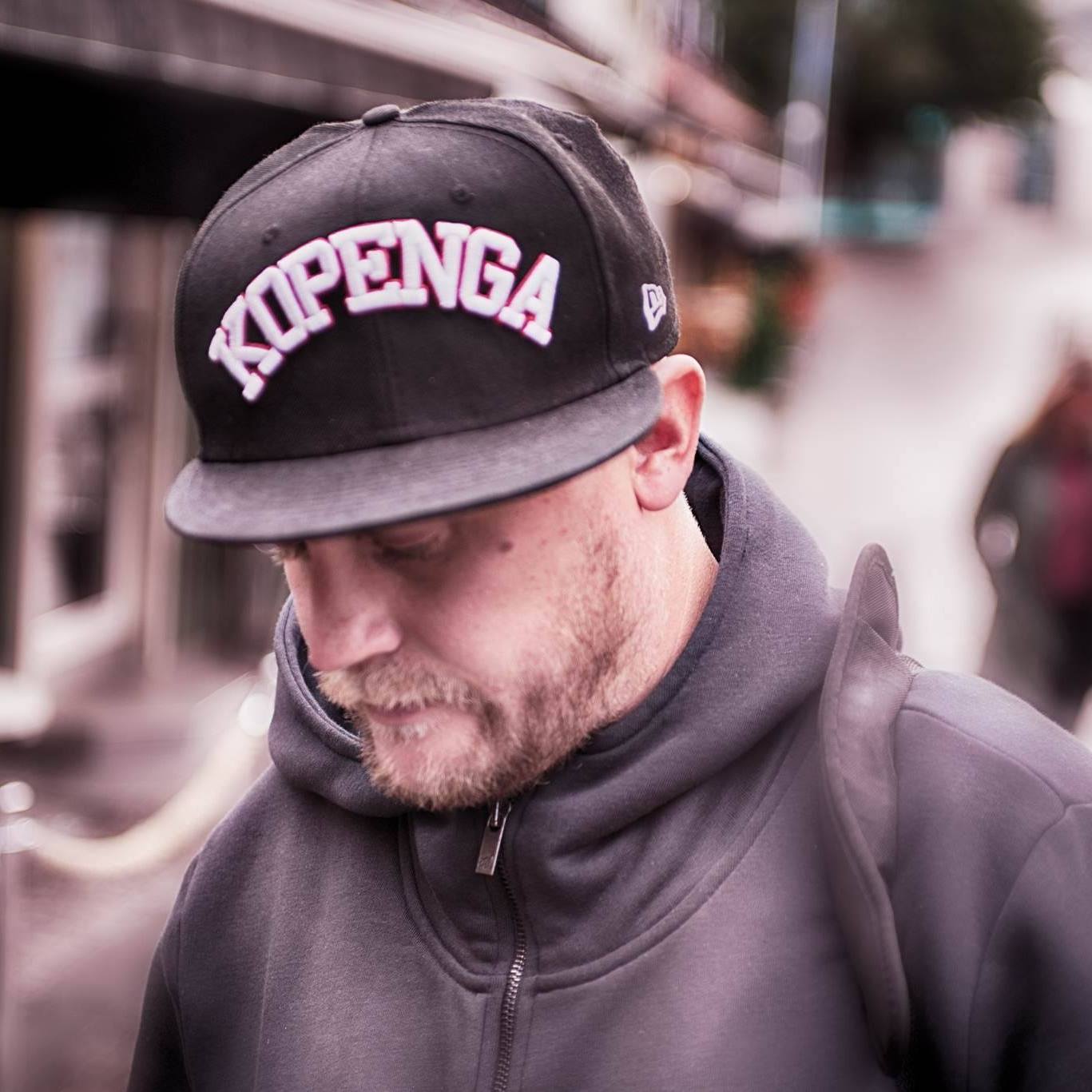 Andreas Karlsson
Restaurant Manager at NOM in Västerås
"Magical in the double sense, the guests love it and your entertainment creates a true added value for the restaurant."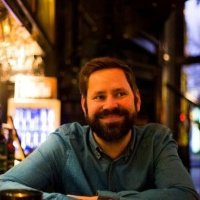 Ola Hallenheim
Restaurant Manager Mello Yello
"A gentleman entertainer"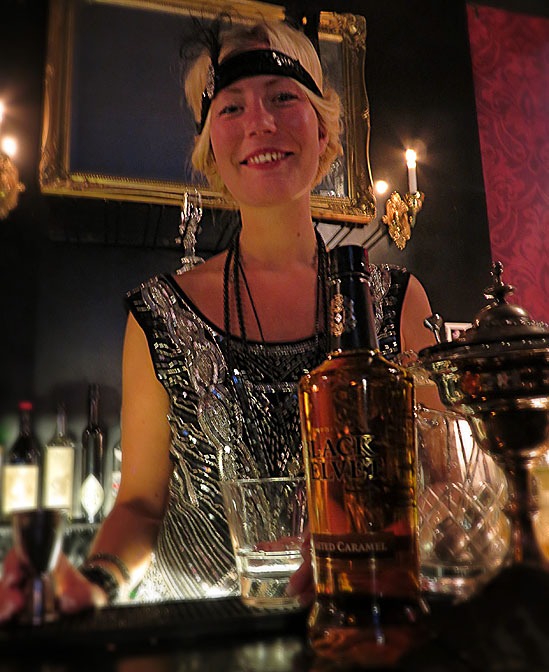 Sofia Sohlberg
Owner of Melt Bar & Restaurant