ONLY WORKING WITH THE BEST
Anders Fox is the most hired barmagician in the Nordic countries.
Magical, experienced and humble, with several years of experience on entertainment in hotels, restaurants and bars around the world. He knows what it's all about when it comes to service mind, hospitality and serving the guests an experience out of the ordinary.
Anders Fox's job is to create added value for your bar and restaurant.
Rase the standard of guests experience at restaurants and bars
Support and help the development of restaurants and bars in the Nordic region
Develop and deepen the understanding of service mind and hospitality
Expand market potential for entertainers in the bar and restaurant industry
Anders Fox is a professional magician specializing in the bar and restaurant industry who work together to nurture long-term relationships with individual actors and chains that pay attention to the guest's experience during their stay. Barmagic was created to set a high standard of entertainment in the bar and restaurant industry. Barmagic are proud to represent restaurants and bars that maintain high standards of food and drink in the Nordic countries.
Barmagic is a gift served to your guests with astonishment.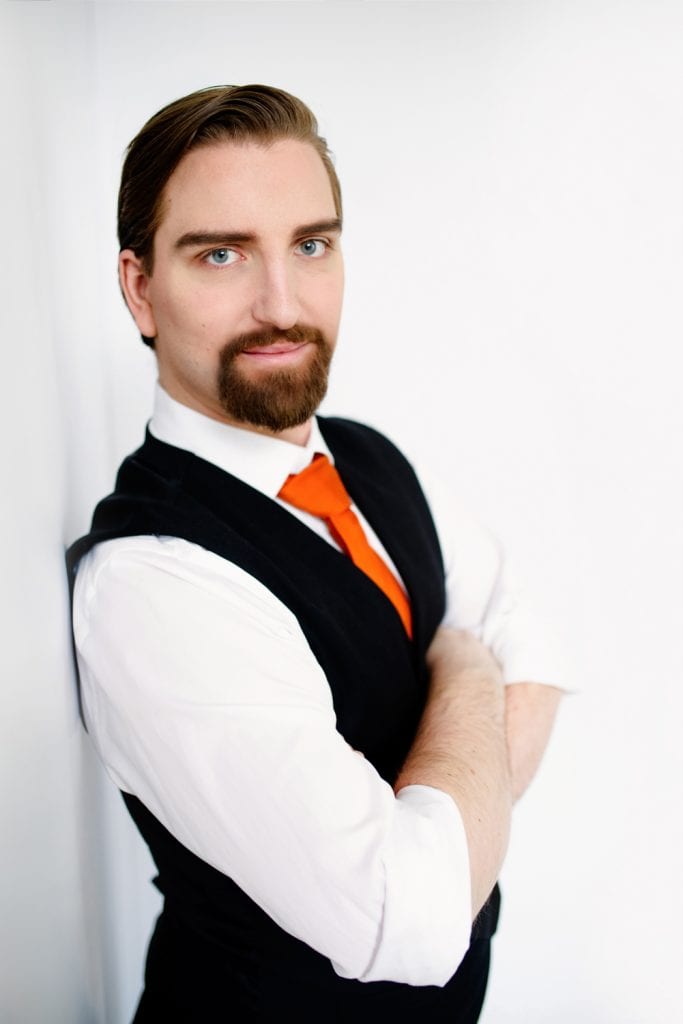 GIVE YOUR GUEST A MAGICAL EXPERIENCE
I'm happy when I see people laugh and be amazed by your entertainment. Provides a nice atmosphere and I will definitely recommend you in the future.
President of Swedish Bartender Guild
Oscar Hernandez
A gentleman entertainer.
Owner of Melt Bar & Restaurang
Sofia Sohlberg
Perfect for the bar and restaurant, entertaining for both the guest´s and staff.
Bar manager, Zigges Garage
Bobby
Magical in the double sense, the guests love it and your entertainment creates a true added value for the restaurant.
Restaurant manager at Mello Yello
Ola Hallenheim
Anders Fox is an excellent magician, incredibly charming and creates a wonder that leaves no one untouched.
Owner and artistic director at "Fröken Frauke Burlesques Club"
Fräulein Frauke
Anders Fox´s charm and ability to read people is very good. The evening offered lots of laughter, applause and wonder. Anders is a professional on so many levels, I highly recommend him.
Restaurant Manager at NOM in Västerås
Andreas Karlsson